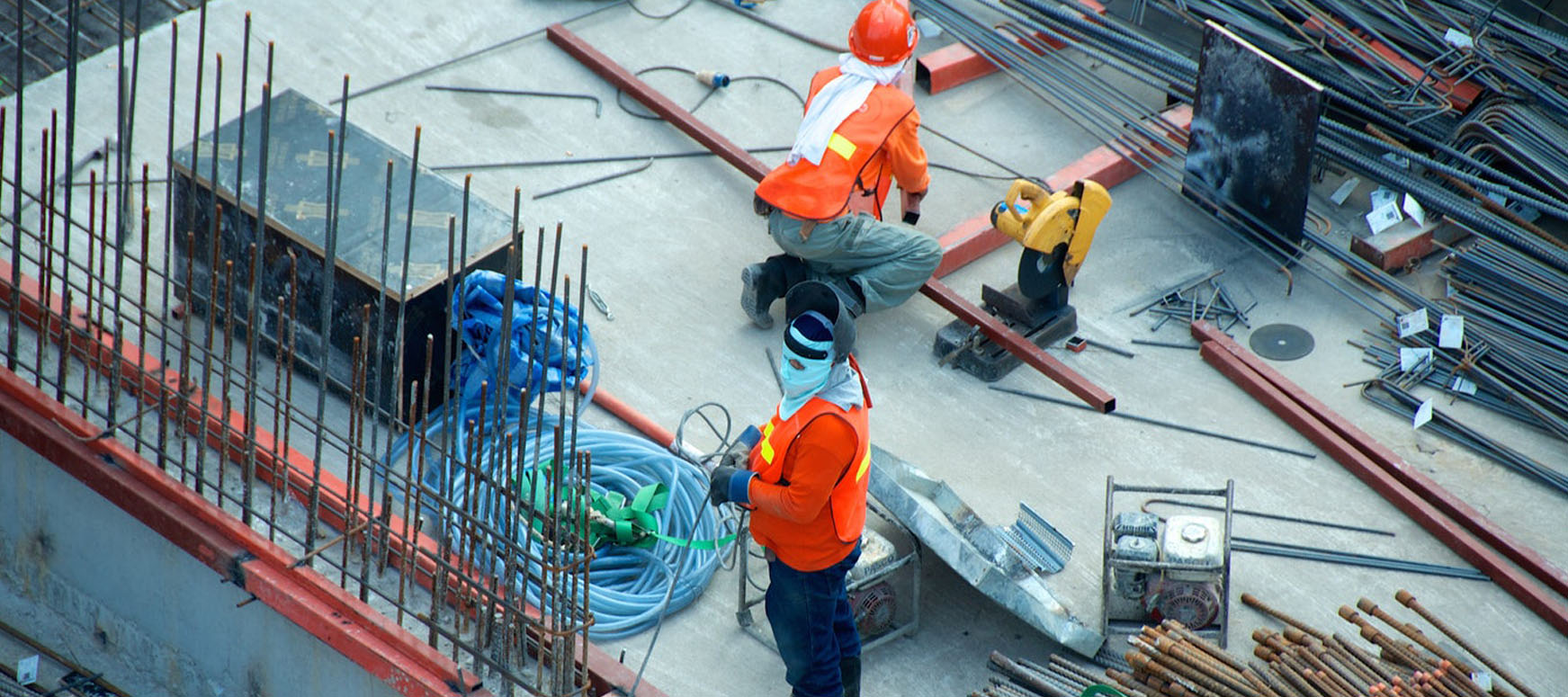 For those patients injured on the job or suffering from a work-related injury or illness, our team at ASP Cares is committed to simplifying the process and providing peace of mind so you can focus on what's most important – getting better and returning to a productive life. With convenient locations offering free delivery nationwide, ASP Cares proudly provides prescription medications to those suffering from a workplace injury at no out-of-pocket expense to the patient.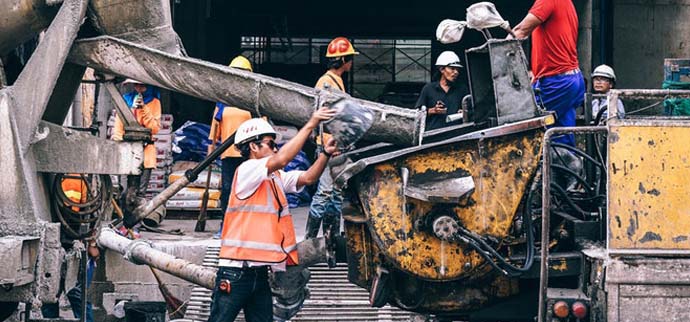 As part of our commitment to simplifying the lives of our patients, ASP Cares pledges to work seamlessly and collaboratively with providers, attorneys and payers to make the process as easy and cost effective as possible for all parties involved. Most importantly, we do this in an effort to reduce the stress on injured workers so they can focus on their recovery.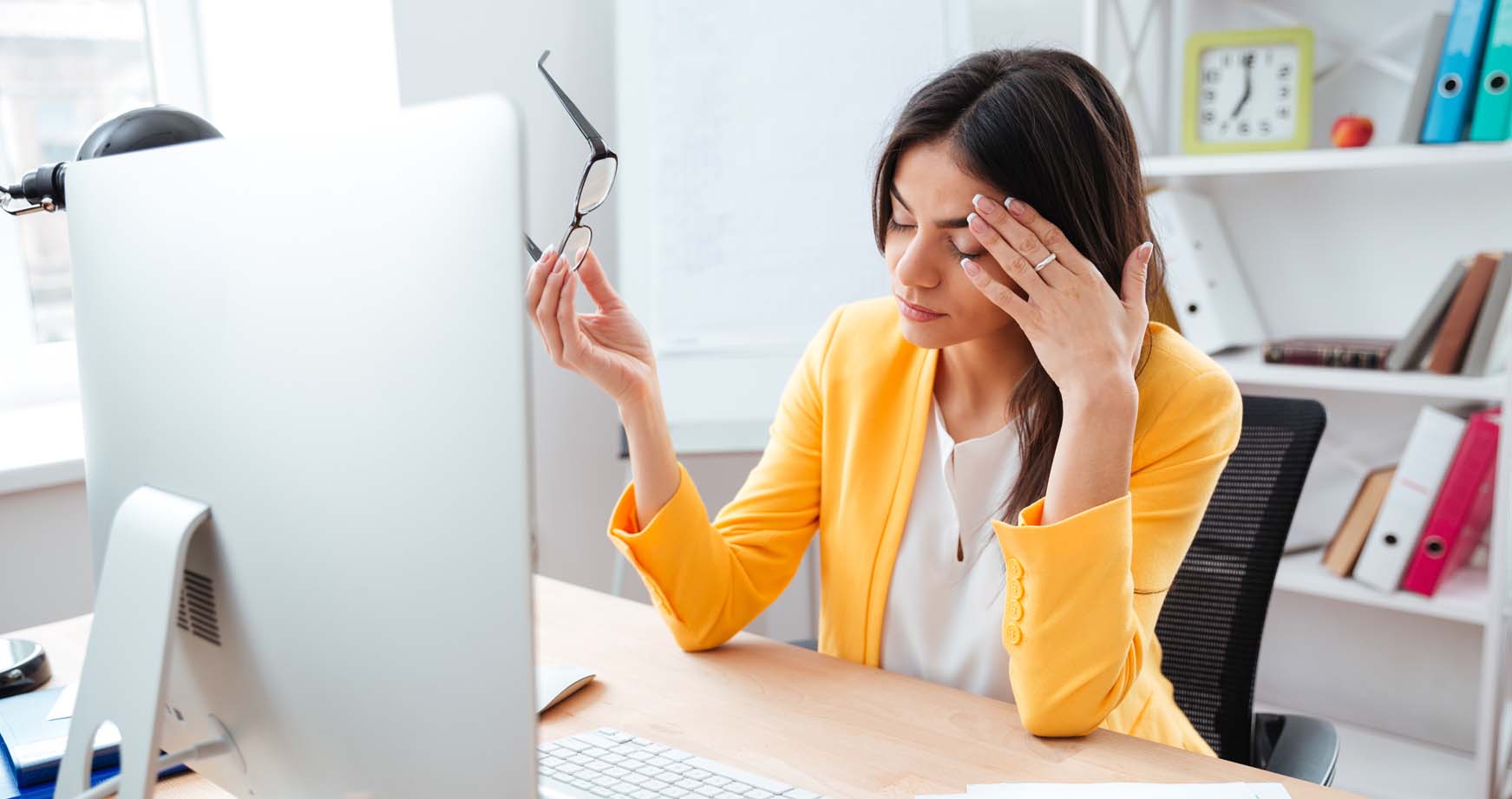 ASP Cares goes above and beyond. They really cared about my well being, and the whole experience was humanizing. The staff is always friendly, helpful, proactive and communicative.
Josh D.
ASP Cares goes above and beyond to help their patients. They are very quick and professional. I always feel very satisfied with their customer service.
Brittany S.
ASP Cares is such a wonderful pharmacy. These ladies go above and beyond every day to be as helpful as they can be. Excellent customer service!
Kathryn G.
These two ladies at ASP Cares went beyond and helped me with my medications! I can't explain how much I really appreciate their help! I just want to say thank you and I'll be visiting them again!
Jose S.