Dickson, TN
Address
318 E College Street, Ste 102,
Dickson, TN, 37055
DIRECTIONS
Store & Pharmacy Hours
Monday-Friday : 8am to 4pm
Saturday-Sunday : Closed
Holidays : Call store for details
Contact Us
Phone : 615-682-8472 / 866-422-7940
Fax : 615-988-6790 / 866-422-8619
Email : info@aspcares.com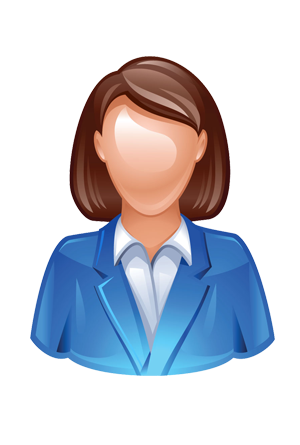 NANCY FUTCH
As the Pharmacist-in-Charge at ASP Cares in Dickson, Dr. Nancy Futch enjoys helping each patient better understand their disease state and the role medication plays in the treatment process. Nancy takes pride in running an efficient pharmacy operation that puts patients first while also ensuring proper adherence to all rules and regulations.
As a teenager, Nancy watched her mother go through cancer treatment and observed that some medication helped while others made her sick. Now that she is armed with knowledge, Nancy is able to assist in the management of both her family's and her patients' medical care. While medications are important for managing and treating disease, Nancy feels it's just as important to manage the medications to prevent unwanted outcomes.
Nancy received both her bachelor's degree and doctorate degree from the Midwestern University's Chicago College of Pharmacy where she was a member of Rho Chi, an international honor society for pharmaceutical sciences. She completed her residency in pharmacotherapy at St. Thomas Hospital in Nashville.
A proud mom of four, Nancy enjoys watching her children participate in sports and scholastic adventures. In her spare time, she also enjoys quilting and crocheting (when she's not on the sports field cheering on her kids).
ASP Cares goes above and beyond. They really cared about my well being, and the whole experience was humanizing. The staff is always friendly, helpful, proactive and communicative.
Josh D.
ASP Cares goes above and beyond to help their patients. They are very quick and professional. I always feel very satisfied with their customer service.
Brittany S.
ASP Cares is such a wonderful pharmacy. These ladies go above and beyond every day to be as helpful as they can be. Excellent customer service!
Kathryn G.
These two ladies at ASP Cares went beyond and helped me with my medications! I can't explain how much I really appreciate their help! I just want to say thank you and I'll be visiting them again!
Jose S.