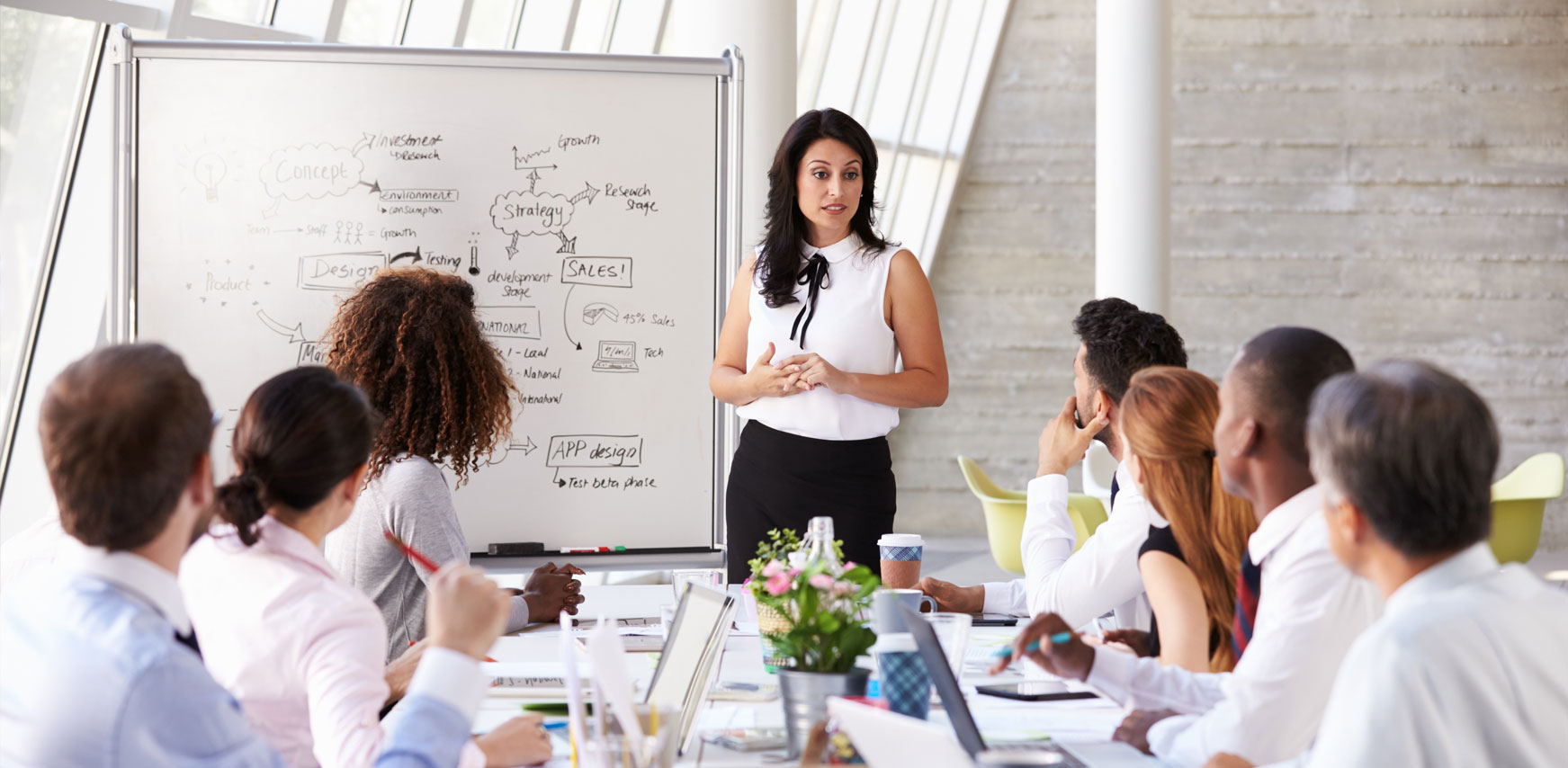 QUALITY

We work hard to ensure optimal quality of life - for both our patients and our team members.

EXCELLENCE

Our unwavering promise to patients - and each other - is to strive for greatness in all we do.

INTEGRITY

We commit to always doing the right thing (even if no one is watching).

RESPECT

We hold one another in high regard and take seriously the role we play as both trusted advisor and colleague.
The ASP Cares Family
Our advanced team of professionals at ASP Cares views
patients - and each other - as family, which is reflected in
our compassionate, high-touch approach to service that's
rooted in a mutual understanding and commitment to going
above and beyond in all we do.
The Face of ASP Cares
We're a highly-diversified team of professionals who come from all walks of life, family backgrounds and belief systems (just like our patients). While we don't all look the same, at the heart of each one of us is a smile.
ASP Cares goes above and beyond. They really cared about my well being, and the whole experience was humanizing. The staff is always friendly, helpful, proactive and communicative.
Josh D.
ASP Cares goes above and beyond to help their patients. They are very quick and professional. I always feel very satisfied with their customer service.
Brittany S.
ASP Cares is such a wonderful pharmacy. These ladies go above and beyond every day to be as helpful as they can be. Excellent customer service!
Kathryn G.
These two ladies at ASP Cares went beyond and helped me with my medications! I can't explain how much I really appreciate their help! I just want to say thank you and I'll be visiting them again!
Jose S.