Albuquerque, NM
Address
7600 Jefferson NE Ste 6,
Albuquerque, NM 87109 (Bernalillo County)
DIRECTIONS
Store & Pharmacy Hours
Monday-Friday : 9am to 5pm
Saturday-Sunday : Closed
Holidays : Call store for details
Contact Us
Phone : 505-908-9623
Fax : 505-908-9624
Email : info@aspcares.com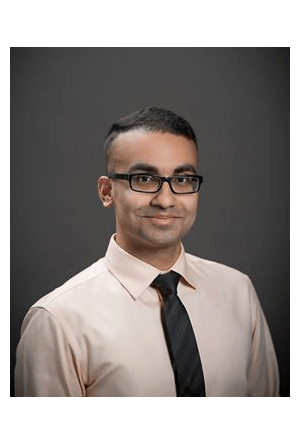 FAHED QURESHI
Dr. Fahed Qureshi serves as Pharmacist-in-Charge at the ASP Cares location in Albuquerque. In this role, Fahed enjoys providing an individualized approach to patient care which includes working with patients to help them better understand how their medications work and ensure proper administration of their prescriptions.
He interacts with patients regularly to confirm their needs are met, including support with insurance and helping patients with financial difficulties find solutions. He's also dedicated to working alongside patients' personal care teams to help control severe disease-states such as diabetes, neurological conditions, infectious diseases and blood disorders.
Fahed received his bachelor's degree in biology and doctorate degree in pharmacy from the University of New Mexico. His hobbies include weightlifting, yoga, calisthenics, computers and photography
ASP Cares is the best pharmacy. So polite and so quick! I live in the Detroit area and they deliver to me FOR FREE. Can't get any better than this. I get all my meds there now.
Brie B.
ASP Cares was extremely professional and my experience was very informational. I would definitely recommend this pharmacy to anyone. They really seem to care about their patients.
Sarah N.
Great service. Fast and efficient. Very glad to have discovered [ASP Cares] and now use them full time. Experienced staff and great communication.
B.F.
ASP Cares is very convenient for me. Their service is great and their staff is very knowledgeable and friendly. I always get a genuine neighborhood feeling when I visit this pharmacy. They also have evening and weekend hours, which is another big plus!
Mai-Ly F.