Patient Services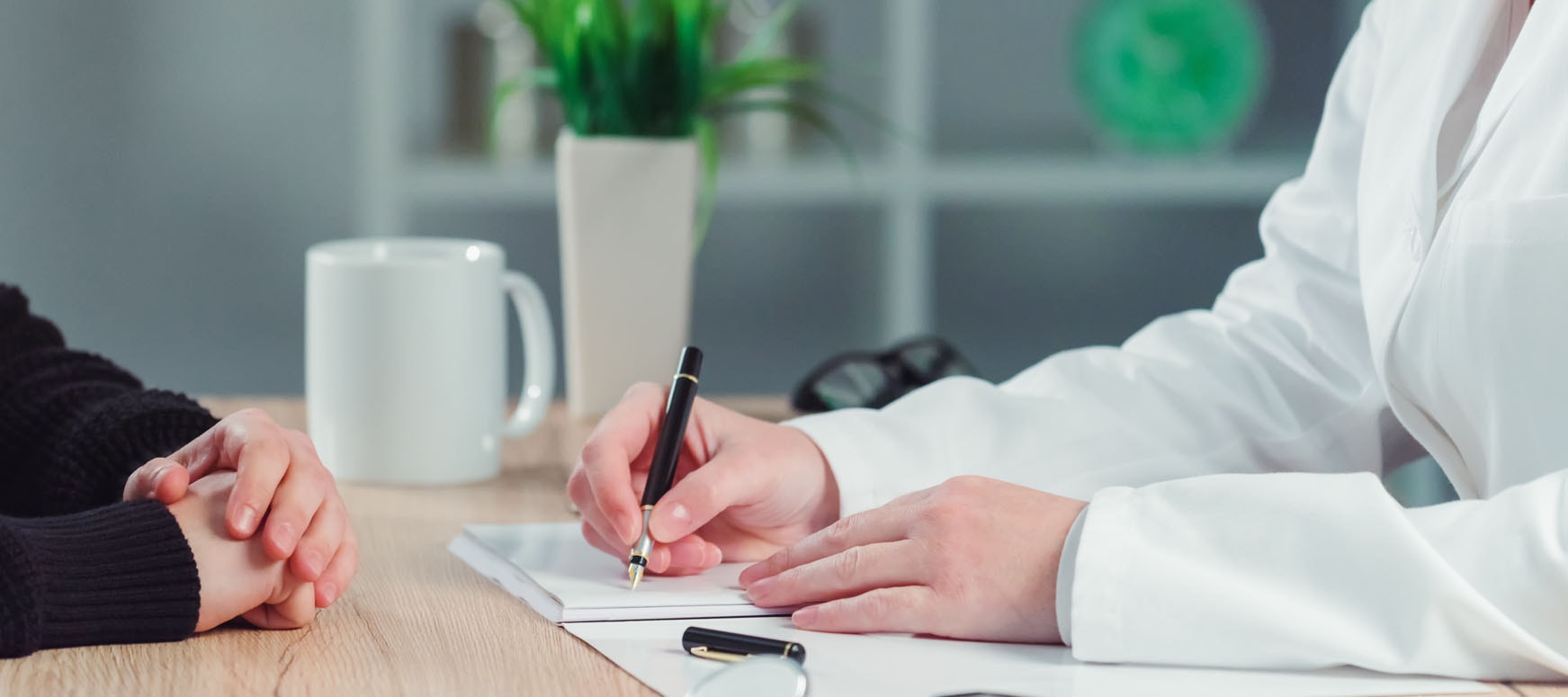 Prior Authorization
Assistance (PAA)
At ASP Cares, our commitment to helping each patient achieve the best possible outcomes is unwavering. This is why we provide a comprehensive offering that allows us to truly partner with each patient's personal care team - including physicians and insurance providers. As part of this, ASP Cares proudly provides support with Prior Authorizations to ensure patients get access to the medications they need in a timely manner. This also takes the administrative burden off of physician practices so they can focus on what they do best - providing care and attention to their patients.
Financial Assistance
ASP Cares is unmatched when it comes to the dedicated community of support we provide patients in the management of their complex health conditions. This includes a serious commitment to finding ways to reduce the financial burden on you. We proudly offer you access to a team of professionals who are dedicated to building relationships with various assistance programs and initiatives to ensure you get your medications at the lowest possible cost.
Patient Assistance
Program (PAP)
We believe it's imperative that a pharmacy partner be highly involved in all aspects of a patient's care to ensure proper management of their condition (which includes an understanding of how it fits into their current life situation). ASP Cares proudly provides a Patient Assistance Program (PAP) for those low-income individuals or families who are under-insured or uninsured and meet the eligibility guidelines. For individuals who think they may qualify, we will work side-by-side to discuss your options and what requirements are needed to qualify for assistance.
ASP Cares goes above and beyond. They really cared about my well being, and the whole experience was humanizing. The staff is always friendly, helpful, proactive and communicative.
Josh D.
ASP Cares goes above and beyond to help their patients. They are very quick and professional. I always feel very satisfied with their customer service.
Brittany S.
ASP Cares is such a wonderful pharmacy. These ladies go above and beyond every day to be as helpful as they can be. Excellent customer service!
Kathryn G.
These two ladies at ASP Cares went beyond and helped me with my medications! I can't explain how much I really appreciate their help! I just want to say thank you and I'll be visiting them again!
Jose S.