Dallas, TX
Address
4309 Lemmon Ave
Dallas TX 75219
DIRECTIONS
Store & Pharmacy Hours
Monday-Friday : 9.30 AM to 5.30 PM
Saturday : 9.00 AM to 2.00 PM
Sunday : Closed
Holidays : Call store for details
Contact Us
Phone : 214-331-4500
Fax : 214-331-4507
Email : info@aspcares.com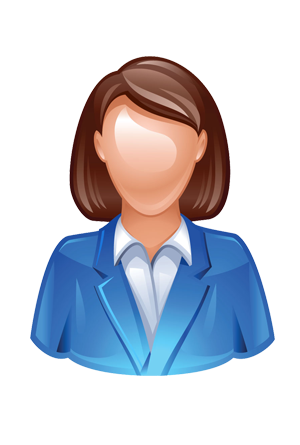 CHETANA PATEL
Chetana Patel serves as Pharmacist-in-Charge at the ASP Cares location in Lancaster where she enjoys the important role she plays helping patients, keeping them safe, and being their advocate for improving overall quality of living. Chetana views herself as being at the front-line of healthcare, and it is a responsibility she takes very seriously. She believes wholeheartedly that her interactions with patients (as well as that of her team) can truly save lives.
She enjoys community pharmacy as it is truly unique among other healthcare professions as her accessibility naturally affords her the opportunity to do more than simply counsel on the proper use of medication. It allows her to be a problem-solver, a confidant, and a friend. Because of the close relationships she develops with patients and providers, Chetana is able to do the rest of her job much more effectively.
Chetana is a strong supporter of ASP Cares' focus on providing personalized service of the highest quality that truly puts patients at the forefront. This includes delivery of a compassionate experience that provides easy accessibility, fast and reliable service, as well as affordable support for patients. Chetana and her pharmacy team are always ready to listen with a caring heart and a concerned ear to make sure patients know how they feel matters most.
Married with one son, Chetana enjoys spending time with her family and friends, as well as being in the outdoors and enjoying all nature has to offer. ity in Brooklyn. She holds an active pharmacist license in Texas, New York, New Jersey, Delaware and Michigan.
Chetana received a Bachelor of Science in Pharmacy from Nirma University and a Master of Science in Pharmacology and Toxicology from Long Island Univers

Love this pharmacy! I've had nothing but excellent service from ASP Cares. I am always greeted by someone as soon as I walk in, and there is usually little to no wait. Staff is very friendly and experienced as well.
Chrystal B.
I would recommend ASP Cares to my friends and family because they're easy to get a hold of, they're extremely nice, they're quick with delivery and the whole process is just as easy as it can be.
Melissa H.
I would recommend ASP Cares to anyone looking for a pharmacy simply because of their customer service and their delivery service. Plus, they're always on time.they'll just get it done and take care of it for us.
Terry P.
I would recommend ASP Cares to anyone no matter what their situation is because they treat me like family. I have trust in what they do.
Mike C