Clawson, MI
Address
560 W. 14 Mile Rd,
Clawson, MI 48017-1930 (Oakland County)
DIRECTIONS
Store & Pharmacy Hours
Monday-Friday : 9am to 5pm
Saturday-Sunday : Closed
Holidays : Call store for details
Contact Us
Phone : 248-397-8677 / 888-709-9801
Fax : 248-397-8679 / 888-706-6697
Email : info@aspcares.com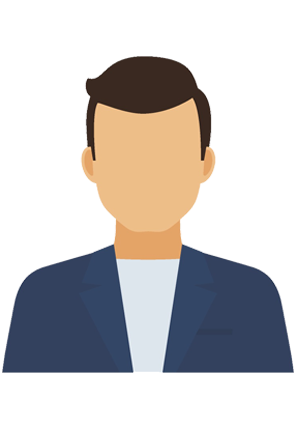 MAHENDRA RAGUPATHY
Mahendra Ragupathy is the Pharmacist-in-Charge at the ASP Cares location in Clawson, Michigan, and enjoys caring for the well-being of each patient and working alongside them to improve their overall quality of life. This includes building strong relationships based on trust and helping patients fully understand their disease state and the role medication can play in establishing a healthier life.
Married with one child, Mahendra enjoys traveling and meeting new people from diverse backgrounds and learning from them.
ASP Cares is the best pharmacy. So polite and so quick! I live in the Detroit area and they deliver to me FOR FREE. Can't get any better than this. I get all my meds there now.
Brie B.
ASP Cares was extremely professional and my experience was very informational. I would definitely recommend this pharmacy to anyone. They really seem to care about their patients.
Sarah N.
Great service. Fast and efficient. Very glad to have discovered [ASP Cares] and now use them full time. Experienced staff and great communication.
B.F.
ASP Cares is very convenient for me. Their service is great and their staff is very knowledgeable and friendly. I always get a genuine neighborhood feeling when I visit this pharmacy. They also have evening and weekend hours, which is another big plus!
Mai-Ly F.