San Antonio
Address
2414 Babcock Rd, Ste 111,
San Antonio, TX 78229-4870 (Bexar County)
DIRECTIONS
Store & Pharmacy Hours
Monday-Friday : 9am-7pm
Saturday-Sunday : Closed
Holidays : Call store for details
Contact Us
Phone : (210) 615-7400 / (855) 615-7400
Fax : (210) 615-7401 / (855) 615-7401
Email : info@aspcares.com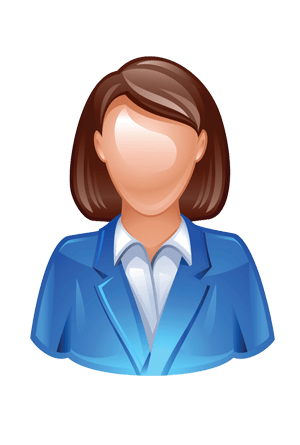 LUBNA ALGHOUL
Lubna Alghoul serves as Pharmacist-in-Charge at the ASP Cares location in San Antonio – Stone Oak where she holds in high regard the opportunity she has to become directly involved in her patients' lives and interact with them at a deeper level (on a first-name basis too). Lubna believes the pharmacy profession provides the opportunity to do more than just fill prescriptions and provide counsel on medications, but to be a problem solver, confidant, and a friend.
With a high regard for patient care, Lubna strives to ensure each patient at ASP Cares is treated with the same level of attention, respect and understanding.
Lubna holds a Bachelor of Science degree in pharmacy and worked as a teaching assistant in the chemistry department at Florida Atlantic University. A registered pharmacist in Kentucky and Texas, Lubna holds a certificate in APhA Medication Therapy Management, as well as an Immunization Certificate. She also serves as a preceptor in the state of Texas and is a member of both the Texas Pharmacist Association and Bexar County Pharmacist Association.
Lubna enjoys spending time with her husband and three kids.
Love this pharmacy! I've had nothing but excellent service from ASP Cares. I am always greeted by someone as soon as I walk in, and there is usually little to no wait. Staff is very friendly and experienced as well.
Chrystal B.
I would recommend ASP Cares to my friends and family because they're easy to get a hold of, they're extremely nice, they're quick with delivery and the whole process is just as easy as it can be.
Melissa H.
I would recommend ASP Cares to anyone looking for a pharmacy simply because of their customer service and their delivery service. Plus, they're always on time.they'll just get it done and take care of it for us.
Terry P.
I would recommend ASP Cares to anyone no matter what their situation is because they treat me like family. I have trust in what they do.
Mike C