340B
ASP Cares is a true partner in 340B solutions. We offer a one-of-a-kind service from the development of customized policies and procedures to the administration of the program. Our commitment to passionate patient care drives us to provide a level of service and support that is unmatched.
The 340B Drug Discount Program was established by the United States Federal Government in 1992 and requires drug manufacturers to provide outpatient drugs to eligible healthcare organizations at significantly reduced prices. The intent of the program is to allow healthcare organizations to stretch scarce resources as far as possible while also assisting additional patients.
A 340B partnership with ASP Cares provides a customized solution that is 100 percent compliant and guaranteed to have a smooth implementation, leaving your healthcare organization more time and resources to help those in need.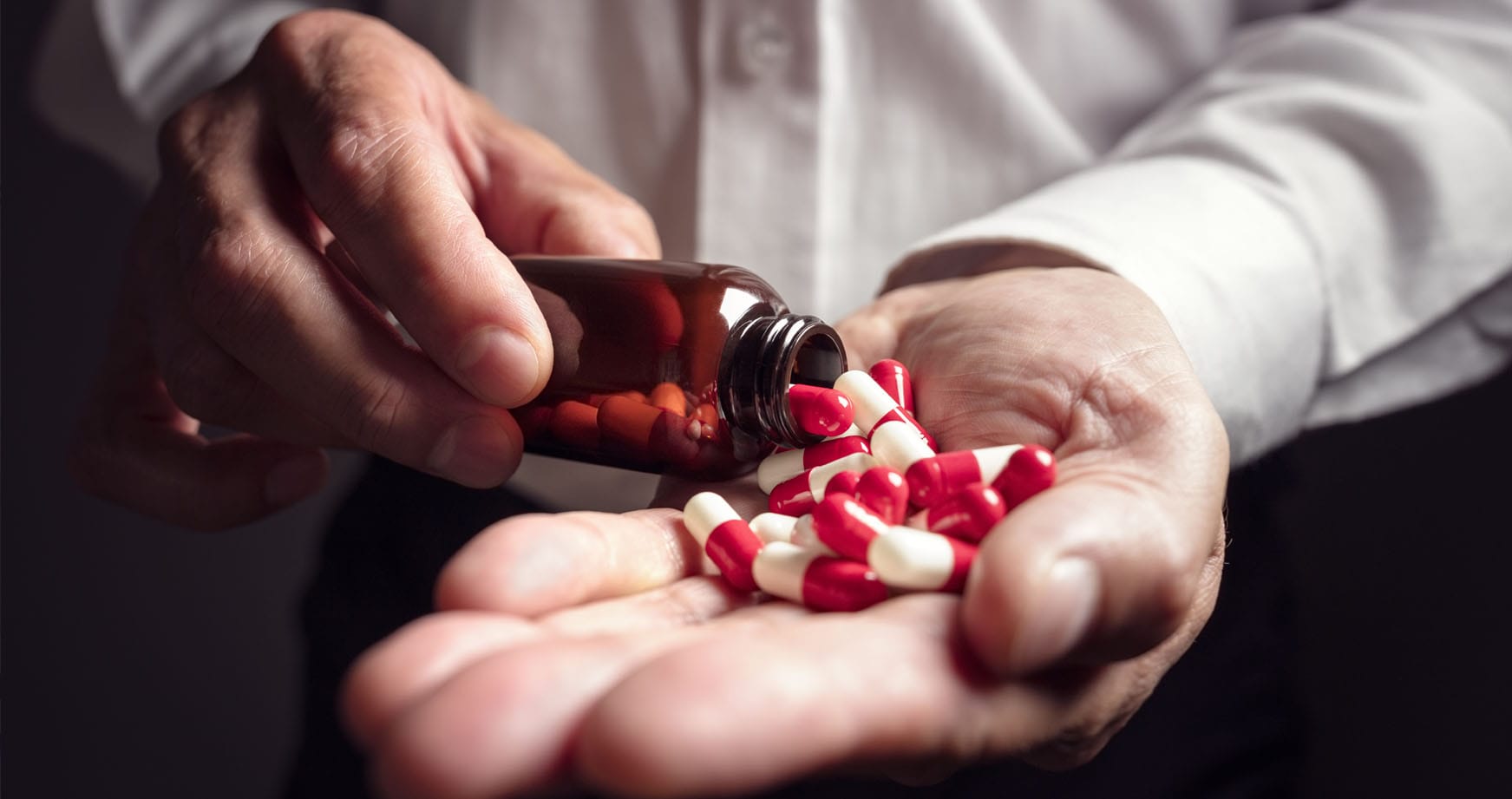 ASP Cares goes above and beyond. They really cared about my well being, and the whole experience was humanizing. The staff is always friendly, helpful, proactive and communicative.
Josh D.
ASP Cares goes above and beyond to help their patients. They are very quick and professional. I always feel very satisfied with their customer service.
Brittany S.
ASP Cares is such a wonderful pharmacy. These ladies go above and beyond every day to be as helpful as they can be. Excellent customer service!
Kathryn G.
These two ladies at ASP Cares went beyond and helped me with my medications! I can't explain how much I really appreciate their help! I just want to say thank you and I'll be visiting them again!
Jose S.