Oklahoma City
Address
3405 NW Expwy,
Oklahoma City, OK 73112-4419 (Oklahoma County)
DIRECTIONS
Store & Pharmacy Hours
Monday-Friday : 9 am to 5 pm
Saturday : 9 am to 2 pm
Sunday : Closed
Holidays : Call store for details
Contact Us
Phone : 405-607-3995 / 888-507-0673
Fax : 405-607-3998 / 888-507-0693
Email : info@aspcares.com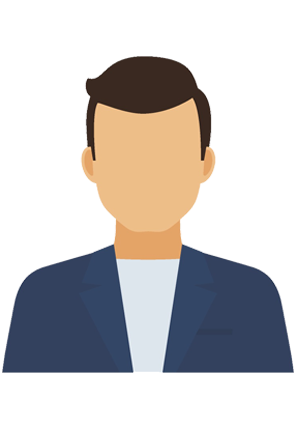 DAWOOD HAMDANI
Dawood Hamdani currently serves as Pharmacist-in-Charge at ASP Cares in Oklahoma City. Having worked as a hospital pharmacist for 15 years, he understands the importance of true focus on the patient which includes helping them understand their medications, proper adherence to those medications, as well as answering any questions they may have about their health and desired outcomes. For Dawood, it's all about helping patients manage their overall quality of life and doing what he can to help.
Dawood Hamdani received his Ph.D. in pharmacology and toxicology from the University of Arizona in Tucson and is a licensed pharmacist in Texas. He is a member of the American Pharmacists Association and British Pharmacology Society.
Love this pharmacy! I've had nothing but excellent service from ASP Cares. I am always greeted by someone as soon as I walk in, and there is usually little to no wait. Staff is very friendly and experienced as well.
Chrystal B.
I would recommend ASP Cares to my friends and family because they're easy to get a hold of, they're extremely nice, they're quick with delivery and the whole process is just as easy as it can be.
Melissa H.
I would recommend ASP Cares to anyone looking for a pharmacy simply because of their customer service and their delivery service. Plus, they're always on time.they'll just get it done and take care of it for us.
Terry P.
I would recommend ASP Cares to anyone no matter what their situation is because they treat me like family. I have trust in what they do.
Mike C