Corpus Christi, TX
Address
1300 3rd Street,
Corpus Christi, TX 78404-2108
DIRECTIONS
Store & Pharmacy Hours
Monday-Friday : 9am to 5pm
Saturday-Sunday : Closed
Holidays : Call store for details
Contact Us
Phone : 361-221-4778
Fax : 361-237-1748
Email : info@aspcares.com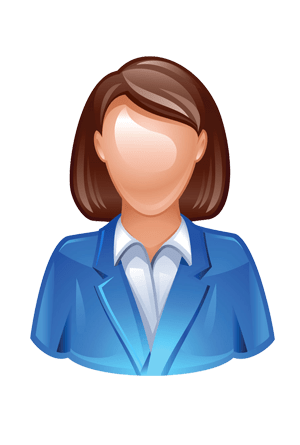 Marisa Rinche PharmD, RPh
Marisa Rinche is the pharmacist in charge at ASP Cares Corpus Christi,TX.  She lives in Rockport, TX where she was born and raised.
Marisa graduated from Texas A&M University in 2009 with a bachelors of science degree in Biomedical Sciences and received her doctorate of pharmacy in 2018 from Texas A&M Health Science Center Rangel College of Pharmacy in College Station, TX.
Love this pharmacy! I've had nothing but excellent service from ASP Cares. I am always greeted by someone as soon as I walk in, and there is usually little to no wait. Staff is very friendly and experienced as well.
Chrystal B.
I would recommend ASP Cares to my friends and family because they're easy to get a hold of, they're extremely nice, they're quick with delivery and the whole process is just as easy as it can be.
Melissa H.
I would recommend ASP Cares to anyone looking for a pharmacy simply because of their customer service and their delivery service. Plus, they're always on time.they'll just get it done and take care of it for us.
Terry P.
I would recommend ASP Cares to anyone no matter what their situation is because they treat me like family. I have trust in what they do.
Mike C