Tyler, TX
Address
1109 East 5th Street,
Tyler, TX 75701-3318 (Smith County)
DIRECTIONS
Store & Pharmacy Hours
Monday-Friday : 8am to 4pm
Saturday-Sunday : Closed
Holidays : Call store for details
Contact Us
Phone : (903) 354-0231
Fax : 903-630-7262
Email : info@aspcares.com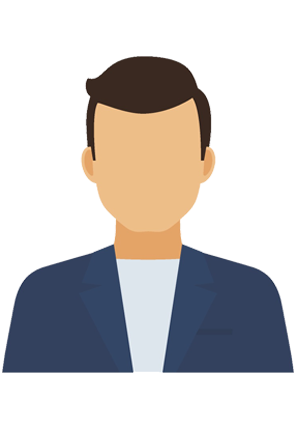 ODELL HICKS
Odell Hicks is the Pharmacist-in-Charge at ASP Cares in Tyler where he and his pharmacy team provide patients with high-quality service in a dedicated, welcoming environment.
His favorite part of interacting with patients is being able to answer questions they have about their medications and helping them make educated decisions based on that knowledge.
Odell received his Doctor of Pharmacy degree from the Texas A&M Rangel College of Pharmacy where he was a member of Rho Chi, an international honor society for pharmaceutical sciences. He is also ACLS certified.
In his spare time, Odell enjoys taking part in live trivia and going to escape rooms.
ASP Cares goes above and beyond. They really cared about my well being, and the whole experience was humanizing. The staff is always friendly, helpful, proactive and communicative.
Josh D.
ASP Cares goes above and beyond to help their patients. They are very quick and professional. I always feel very satisfied with their customer service.
Brittany S.
ASP Cares is such a wonderful pharmacy. These ladies go above and beyond every day to be as helpful as they can be. Excellent customer service!
Kathryn G.
These two ladies at ASP Cares went beyond and helped me with my medications! I can't explain how much I really appreciate their help! I just want to say thank you and I'll be visiting them again!
Jose S.