El Paso, TX
Address
1015 N Zaragoza St., Suite C,
El Paso, TX 79907-1822 (El Paso County)
DIRECTIONS
Store & Pharmacy Hours
Monday-Friday : 9am to 6pm
Saturday : 9am to 1pm
Sunday : Closed.
Holidays : Call store for details
Contact Us
Phone : (915) 860-7225
Fax : (915) 860-7320
Email : info@aspcares.com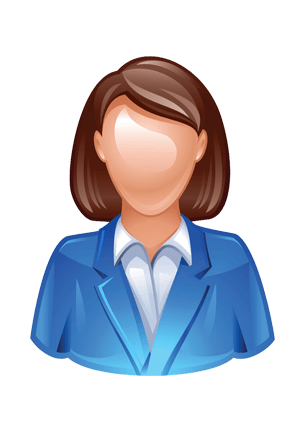 BHUVANESWARI POTTI
Bhuvaneswari Potti (Buvani) serves as Pharmacist-in-Charge at ASP Cares at our El Paso, Texas location.
A former assistant professor of clinical pharmacy and clinical researcher, Buvani welcomes her new role as a community-based pharmacist.
Buvani focuses on providing exceptional, courteous service and impeccable medication management for all of her valued patients. Her broad base of pharmacological training and deep clinical knowledge allows her to advise healthcare providers and patients about dosing, medication interactions, and more.
Prior to joining ASP Cares, Buvani mentored Pharm D students, and assisted in various clinical research studies. She also worked as a staff pharmacist in Orange, New Jersey. Bhuvaneswari enjoys traveling and explaining to patients the importance of their medications, and how they work. Always learning, she constantly strives to improve the world around her by service one patient at a time.
ASP Cares goes above and beyond. They really cared about my well being, and the whole experience was humanizing. The staff is always friendly, helpful, proactive and communicative.
Josh D.
ASP Cares goes above and beyond to help their patients. They are very quick and professional. I always feel very satisfied with their customer service.
Brittany S.
ASP Cares is such a wonderful pharmacy. These ladies go above and beyond every day to be as helpful as they can be. Excellent customer service!
Kathryn G.
These two ladies at ASP Cares went beyond and helped me with my medications! I can't explain how much I really appreciate their help! I just want to say thank you and I'll be visiting them again!
Jose S.