Astoria, NY
Address
26-20 Hoyt Avenue South,
Astoria, NY 11102-2870 (Queens County)
DIRECTIONS
Store & Pharmacy Hours
Monday-Friday : 10am To 6pm
Saturday-Sunday : Closed
Holidays : Call store for details
Contact Us
Phone : 347-507-1680
Fax : 347-507-1651
Email : info@aspcares.com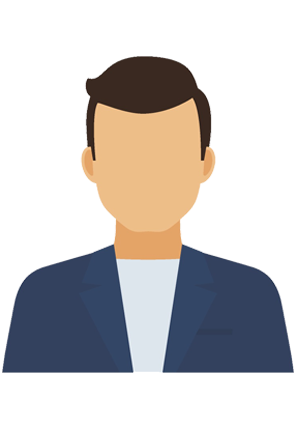 MICHAEL VALLADARES
Michael Valladares is the Pharmacist-in-Charge at ASP Cares in Astoria. He takes pride in creating a pharmacy environment that's welcoming for patients and their families. After all, Michael's favorite part of working in the field of medicine is the opportunity he has to connect with patients on a personal, one-to-one level.
In his role, Michael strives for excellence, ensuring that each patient who visits ASP Cares obtains exceptional service per their individualized care plan.
Michael received his Bachelor of Science in Pharmaceuticals, as well as his Doctor of Pharmacy degree, from from the Touro College of Pharmacy where he graduated magna cum laude. He is a member of the American Pharmacists Association, Student National Pharmaceutical Association and Kappa Psi Pharmaceutical Fraternity.
Michael's hobbies include running, participating in baseball games at the local YMCA, and reading. He also enjoys staying abreast of the latest literature, including new, state-of-the-art drug therapies.
ASP Cares is the best pharmacy. So polite and so quick! I live in the Detroit area and they deliver to me FOR FREE. Can't get any better than this. I get all my meds there now.
Brie B.
ASP Cares was extremely professional and my experience was very informational. I would definitely recommend this pharmacy to anyone. They really seem to care about their patients.
Sarah N.
Great service. Fast and efficient. Very glad to have discovered [ASP Cares] and now use them full time. Experienced staff and great communication.
B.F.
ASP Cares is very convenient for me. Their service is great and their staff is very knowledgeable and friendly. I always get a genuine neighborhood feeling when I visit this pharmacy. They also have evening and weekend hours, which is another big plus!
Mai-Ly F.