Miami, FL
Address
2657 NW 20th Street,
Miami, FL 33142-7105 (Miami-Dade County)
DIRECTIONS
Store & Pharmacy Hours
Monday-Friday : 9am to 5pm
Saturday-Sunday : Closed
Holidays : Call store for details
Contact Us
Phone : (305) 856-0070 / 888-984-7155
Fax : (305) 856-0072 / 305-397-2939
Email : info@aspcares.com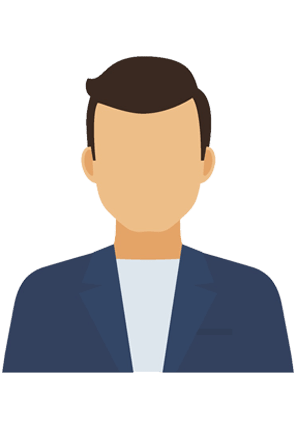 BEN BOCHES
Ben Boches serves as Pharmacist-in-Charge at the ASP Cares location in Miami. He is passionate about the role he plays in operating an environment of excellence that provides patients access to the expertise and resources they need to properly manage their complex disease states – and does so in a friendly, time-sensitive manner.
With a seasoned career that spans management roles at retail pharmacies at high-profile stores such as Giant Food Inc., Kmart and Walmart, Ben has also supported the development and management of an independent compounding pharmacy in Germantown, Maryland.
Ben received a Bachelor of Science degree from the University of Maryland School of Pharmacy.
ASP Cares is the best pharmacy. So polite and so quick! I live in the Detroit area and they deliver to me FOR FREE. Can't get any better than this. I get all my meds there now.
Brie B.
ASP Cares was extremely professional and my experience was very informational. I would definitely recommend this pharmacy to anyone. They really seem to care about their patients.
Sarah N.
Great service. Fast and efficient. Very glad to have discovered [ASP Cares] and now use them full time. Experienced staff and great communication.
B.F.
ASP Cares is very convenient for me. Their service is great and their staff is very knowledgeable and friendly. I always get a genuine neighborhood feeling when I visit this pharmacy. They also have evening and weekend hours, which is another big plus!
Mai-Ly F.